Who We Are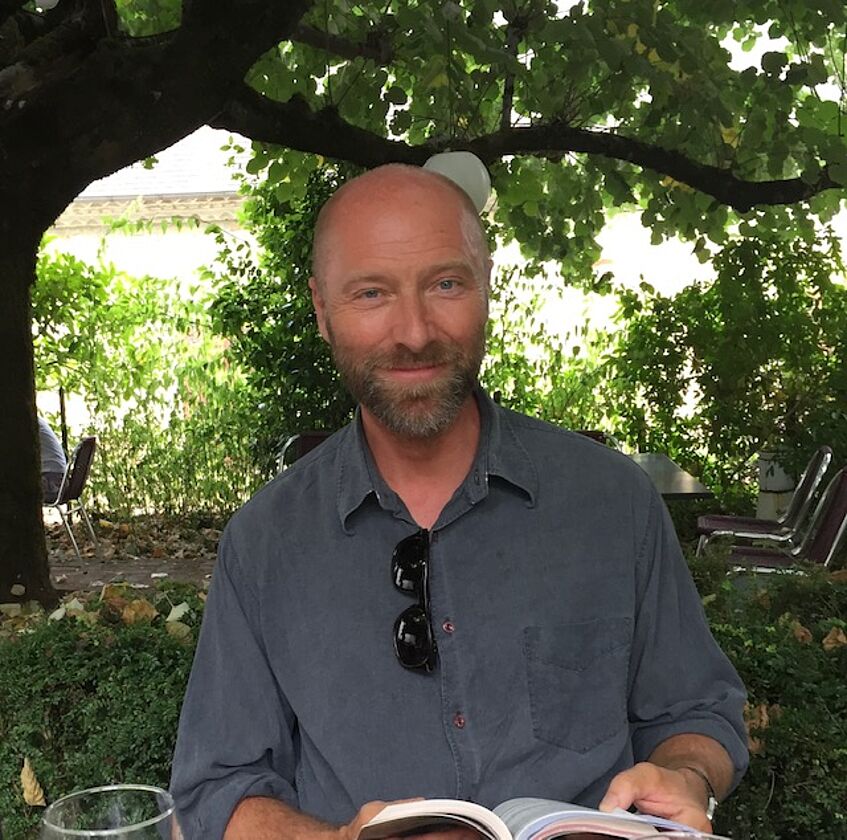 Klaus Kaindl is Professor of Translation Studies at Centre for Translation Studies in Vienna. His research interests in the area of literature & translation include literary translator studies, queer translation studies, the fictional representation of translators and interpreters in literature and film, the translation of libretti, song texts and comics.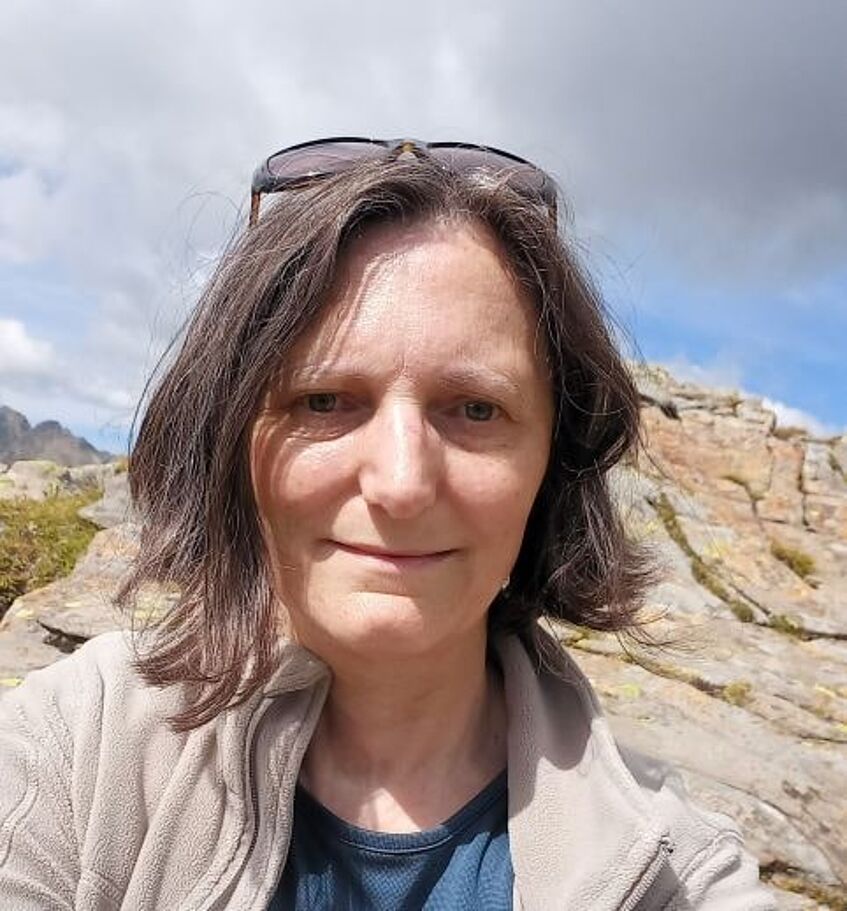 Waltraud Kolb is Assistant Professor of Literary Translation. She studied translation (English, French, Portuguese/German) and holds a PhD in comparative literature from the University of Vienna. One focus of her research is literary translation processes and machine translation. She has been working as a freelance translator since 1985 and is a member of the executive board of the Austrian Association of Literary Translators.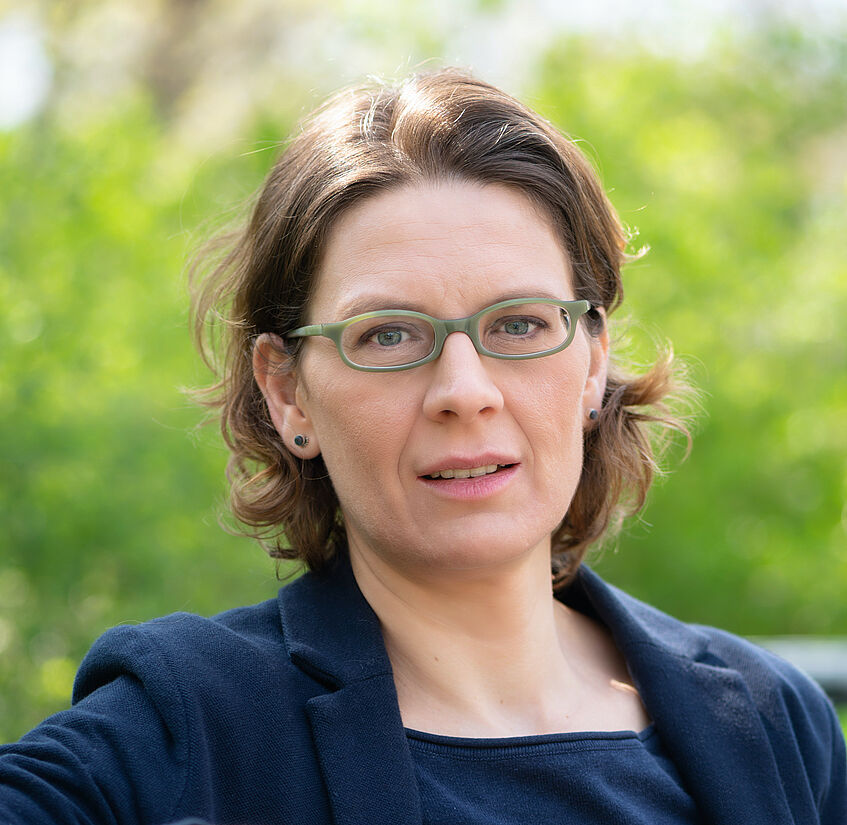 Laura Balomiri grew up in Romania in a multicultural, mainly German-Romanian family. She studied English, Journalism, German and Art History in Austria and Great Britain. She pursued a doctoral study and teaching positions at various universities in Great Britain, Austria and Romania, obtaining her doctoral degree in 2013. After more than a decade as a Romanian correspondent she returned to the University of Vienna as a lecturer at the Centre for Translation Studies.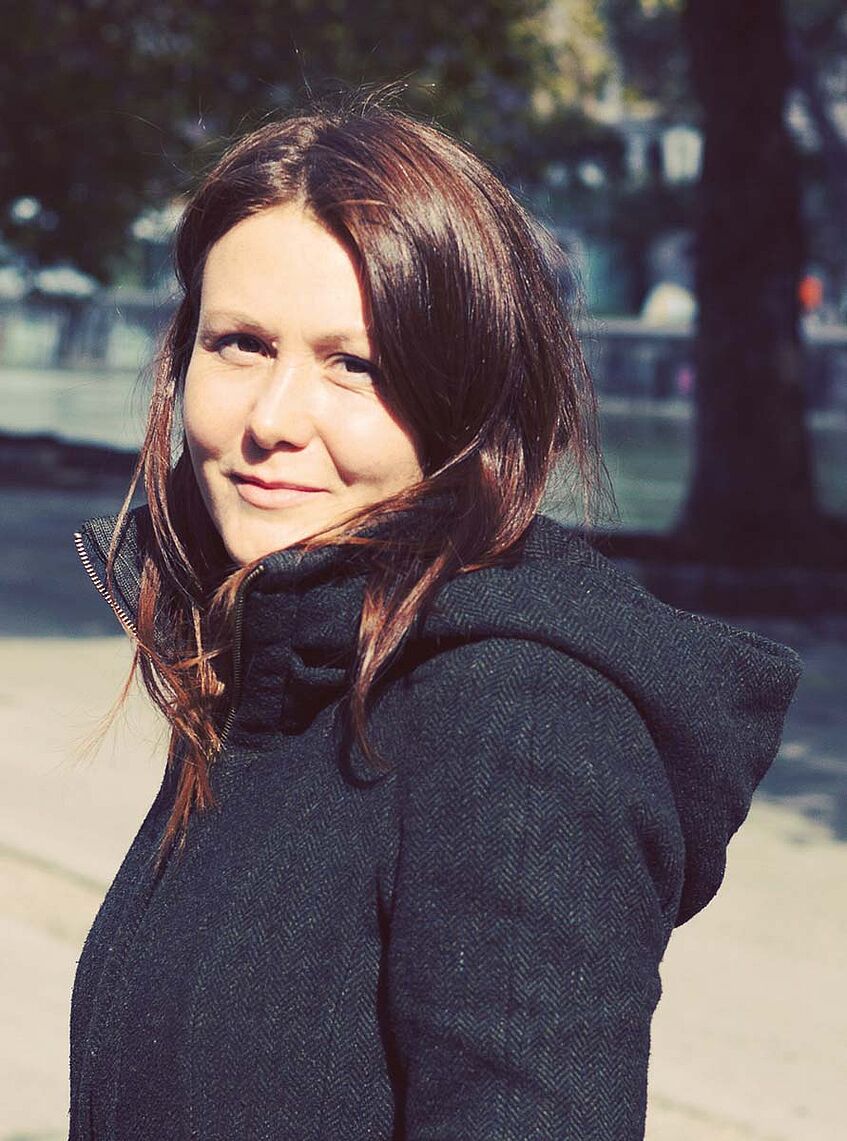 Mascha Dabić was born in 1981 in Sarajevo (Yugoslavia) and has lived in Austria since 1992. She studied Translation and Interpreting Studies (English, Russian, German) in Innsbruck and Vienna (also in Edinburgh and St. Petersburg). She holds a PhD in Interpreting Studies from the University of Vienna (topic: "The role of the interpreter in psychotherapy"). She teaches interpreting and literary translation at the University of Vienna, works as an interpreter in psychotherapy and translates literature from the Balkans.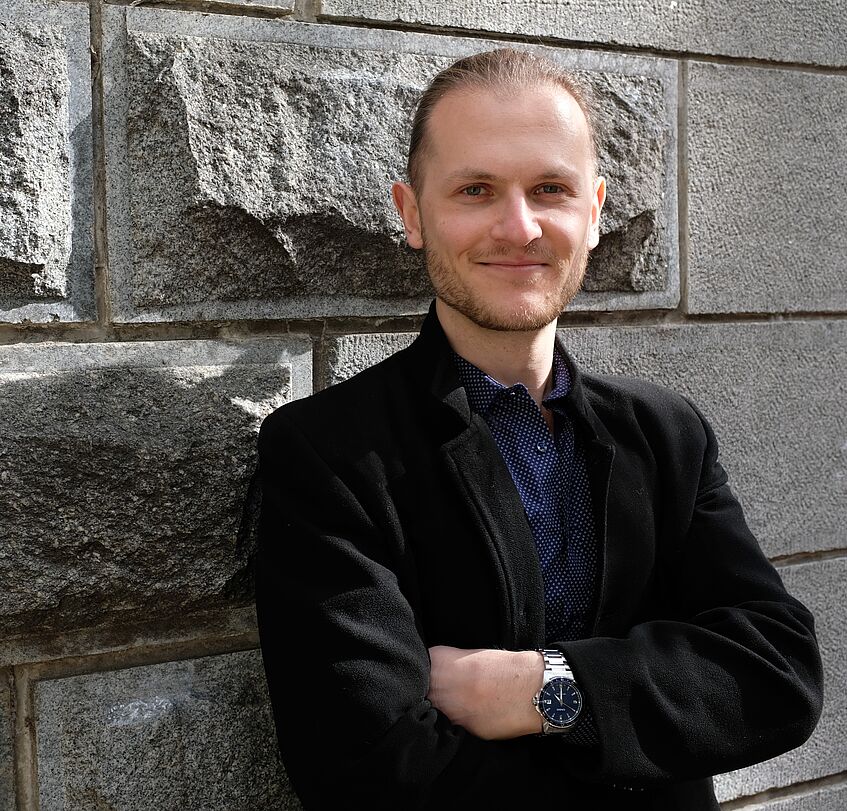 Mikael Evdokimov is a university assistant at the Centre for Translation Studies. He grew up in Armenia where he studied General Linguistics, Intercultural Communication and Language Teaching. For his Master's thesis in Translation Studies (Mainz /Germersheim), he conducted a multilayered analysis of the South Caucasus as a spatial construct. His PhD research is on literary translators within the Armenian-Turkish rapprochement, with the focus on a triadic dynamics of identity, alterity and reconciliation.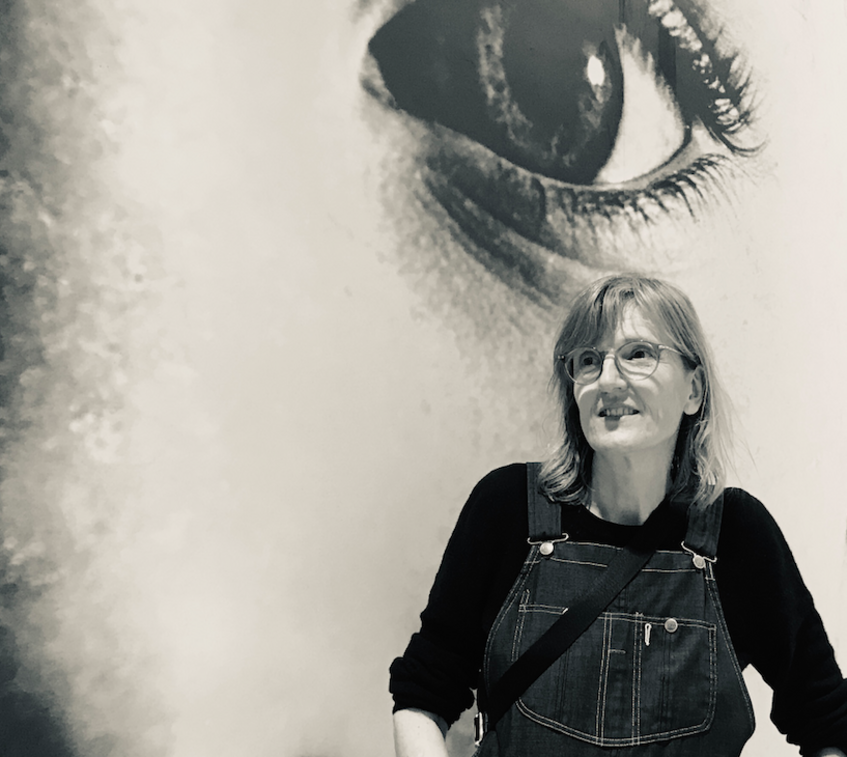 Elisabeth Fraller is a Lecturer in Translation and Media Studies at the University of Vienna. She works as a subtitler for the Austrian Film Museum and the Kunsthistorisches Museum Wien. She is currently writing her PhD on Contemporary Documentary in Italy at the Department of Romance Studies. M.A. in Media Studies (The New School, New York, 2006); M.A. in Translation Studies (University of Vienna, 1999). She was a recipient of a Fulbright Scholarship to the USA (2003-2006).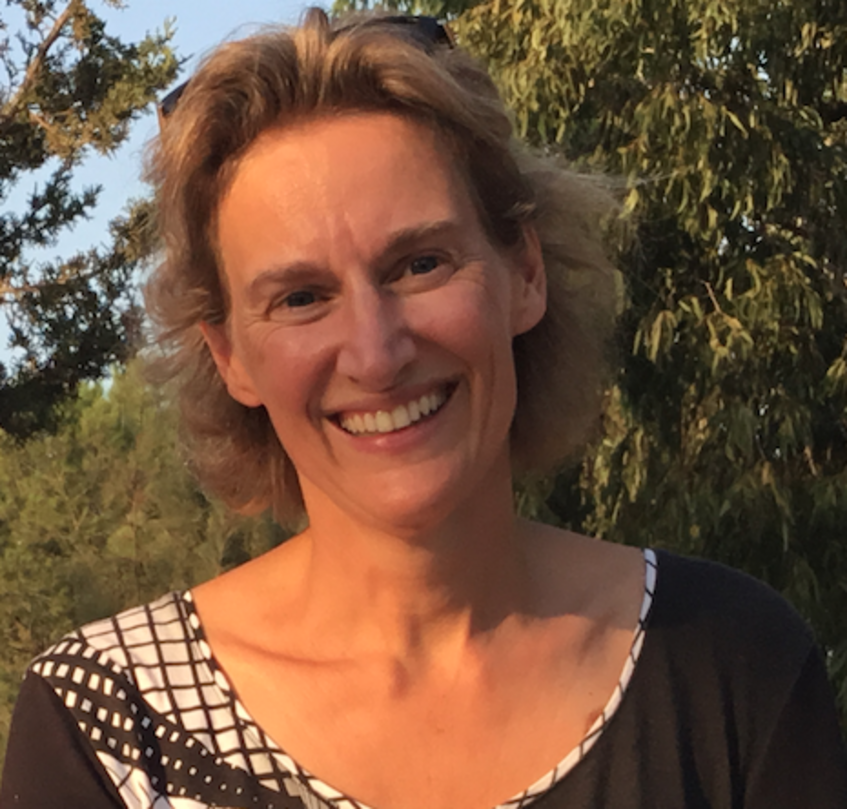 Since 2010 Lecturer at the Center for Translation Studies in Vienna. She studied in France (University of Sorbonne, Nanterre and Strasbourg) until 2000 with a PhD in German Studies (University of Strasbourg). 1998 she achieved her European Master in Translation (Institut d'interprètes et de traducteurs, Strasbourg). From 1999-2009 she was Lecturer at the Romanistik Institut (University of Graz). 2020 she was Professor invited at the Department of French and European Studies (University of Cyprus). Since 1998 free-lance translator for French/ German/ English (for arts, musicology, literature, cinema).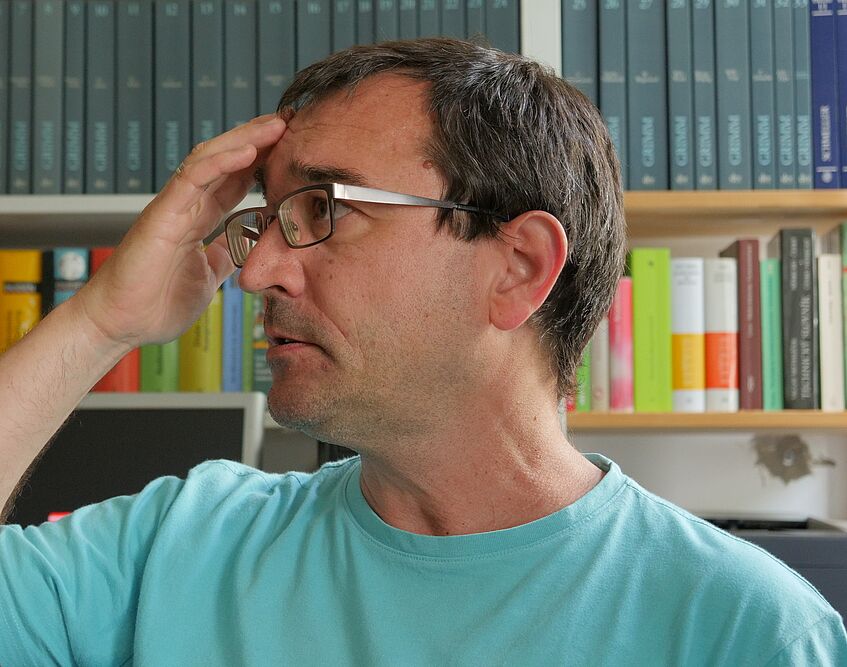 Erwin Köstler, translator (Slovenian-German) and literary scholar, Vienna. He has translated more than 50 volumes, classics (e.g. Vladimir Bartol, Ivan Cankar, Slavko Grum, Srečko Kosovel, Prežihov Voranc, Vitomil Zupan) as well as contemporary authors (e.g. Franjo Frančič, Zoran Hočevar, Mojca Kumerdej, Sebastijan Pregelj, Andrej Skubic, Breda Smolnikar) and graphic novels (e.g. Marijan Pušavec, Zoran Smiljanić, Jakob Klemenčič). Several grants and awards, 1999 Austrian State Award for Literary Translation, 2010 Lavrin-Diploma of the Slovenian Translators' Association, 2020 Fabjan-Hafner-Award.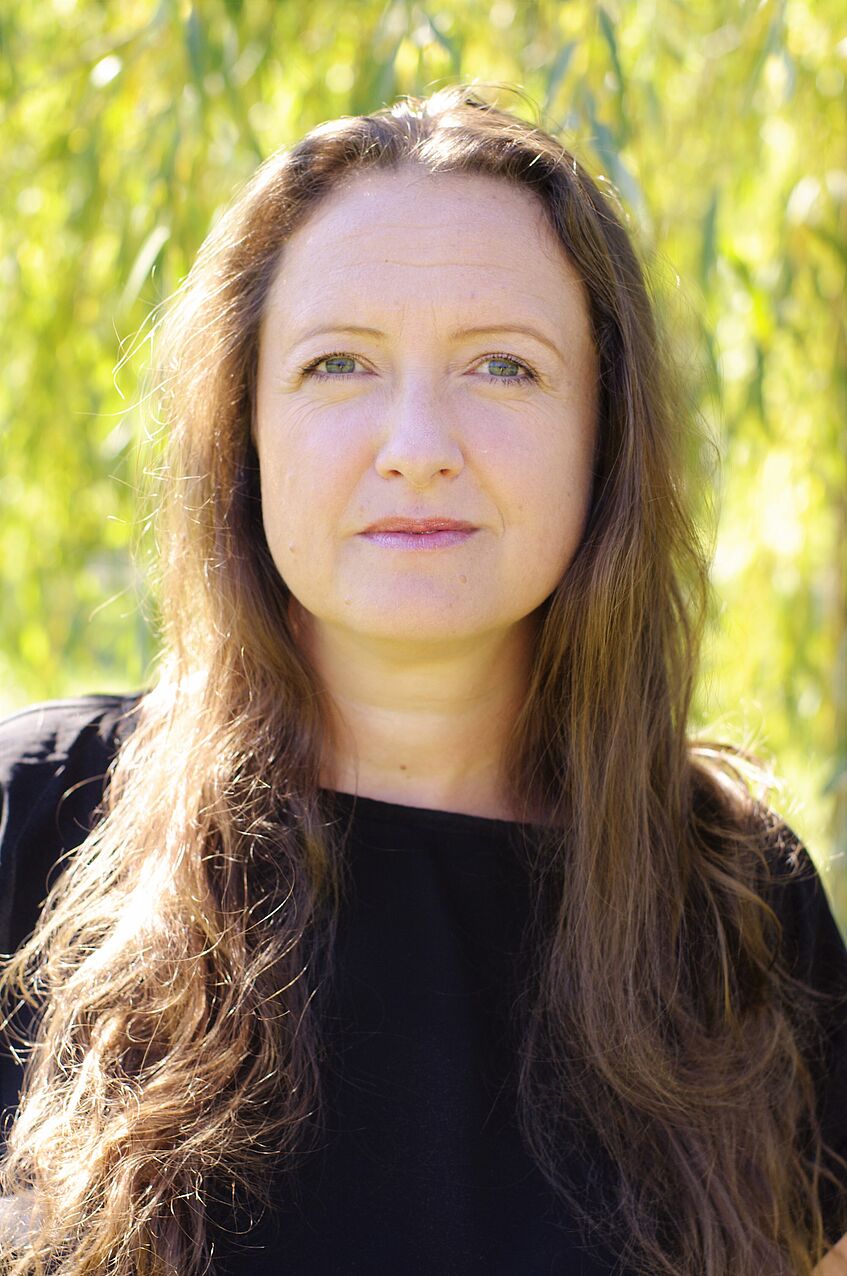 Michaela Kuklová is a lecturer at the Centre for Translation Studies. She holds a PhD in German Literature (University of Vienna). Her fields of research include literary translation studies, the history of literary translation and ethnographic biography research. From 2007 to 2013, she led the Summer School of Czech-German Literary Translation. Since 2013, she has been leading the student project transkunst. In her latest project (funded by Literar Mechana), she examines the identities constructions of the future translators.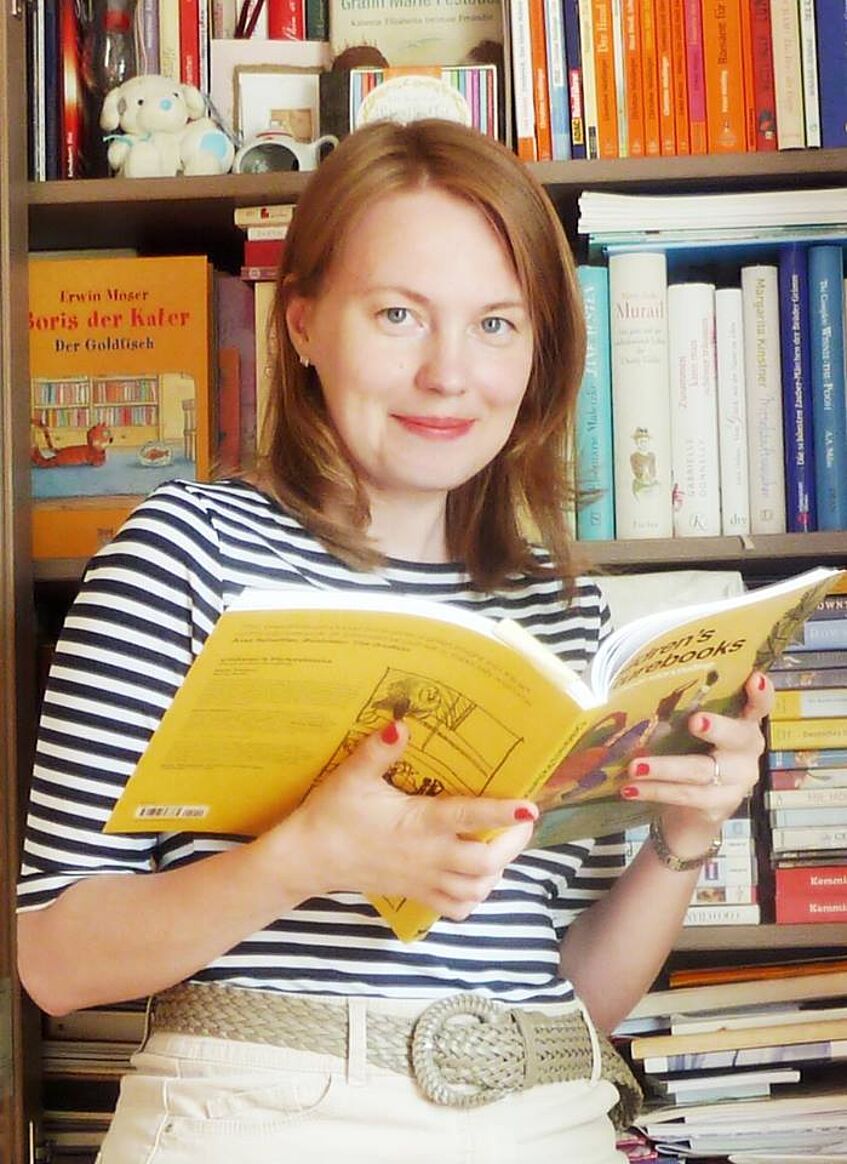 Irina Levchenko is a PhD candidate in Transcultural Communication and a literary translator. In her thesis she analyses Russian translations and reception of the beloved Canadian author L.M. Montgomery (1874-1942), focusing on the treatment of feminist elements in the Anne and Emily series. She has translated children's books and other titles from German and English into Russian, including the bestselling The Diary of a Bookseller by Shawn Bythell.
Renate Resch has been teaching at the Centre for Translation Studies at the University of Vienna since 1991 in the German Section (L1 and L2) and general subjects. Her fields of research are discourse analysis and textual competence. She holds an Mag.-phil-degree in English and German Philology from the University of Graz, an M.A. in Modern English Literature from the University of Nottingham and a doctorate in Translation Studies from the University of Vienna.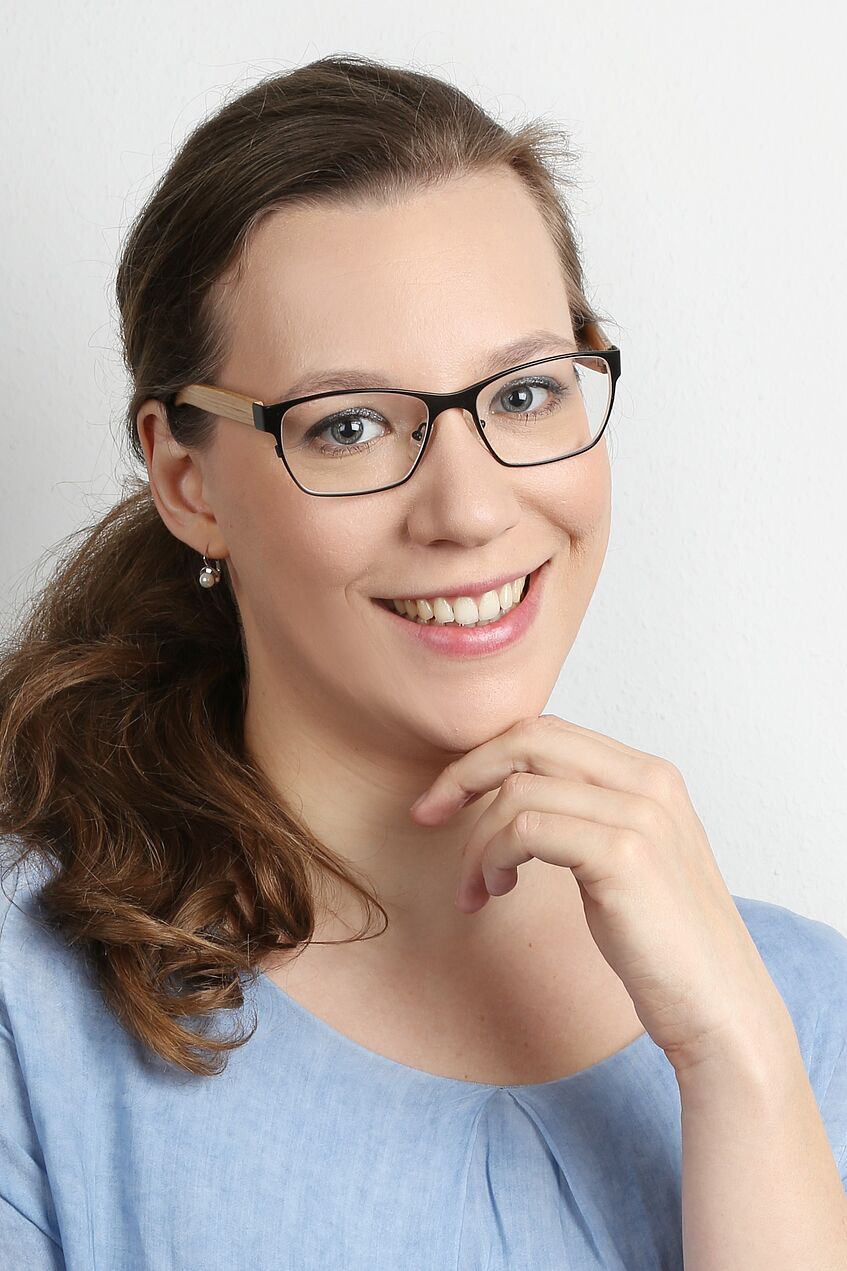 Laura Scheifinger holds an MA in Conference Interpreting and a BA in Comparative Literature. She is a freelance interpreter and translator and teaches at the Centre for Translation Studies. As a literary translator, she contributed to the translation of the complete edition of James Tiptree Jr.'s works into German, published by Septime between 2011 and 2018. Her research interests include South Slavic literature and the future of (literary) machine translation.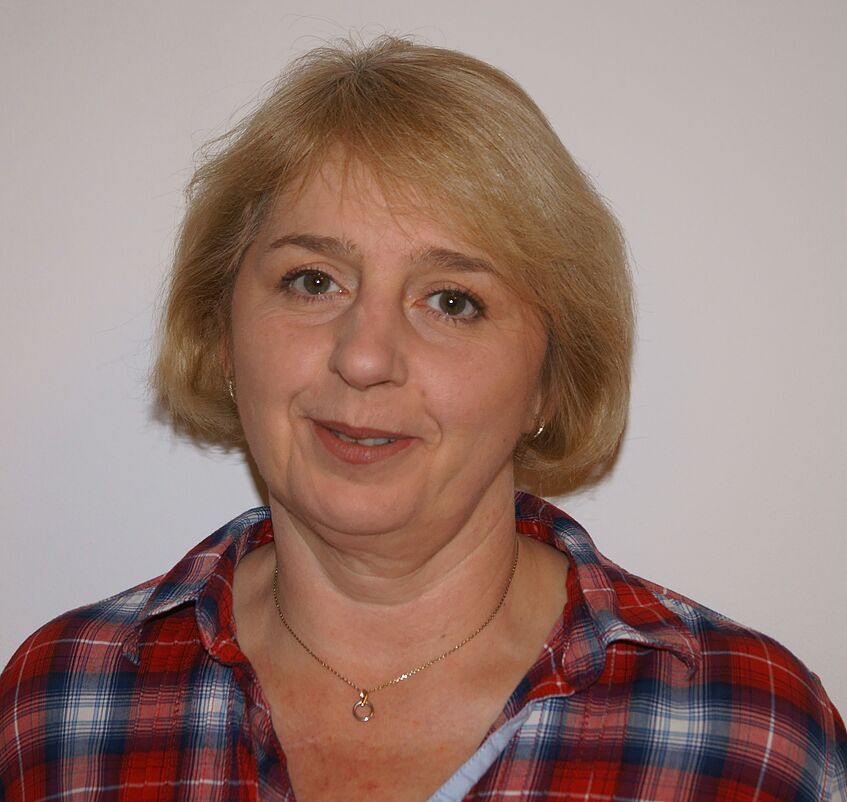 Claudia Zecher is a literary translator and interpreter working with Russian and German (fiction, subtitles, arts-related projects; interpreting for refugees). She teaches translation at the Centre for Translation Studies; in 2013-14 she led a project in which students and professional translators translated Elena Kalashnikova's edited volume of conversations with Russian translators of German literature. She also works part-time for the Austrian Association of Literary Translators, organizing events and seminars for literary translators.